IS:IS PORTAL ACTIVATION
PART II

December 13th-15th, 2014
By Cobra and Isis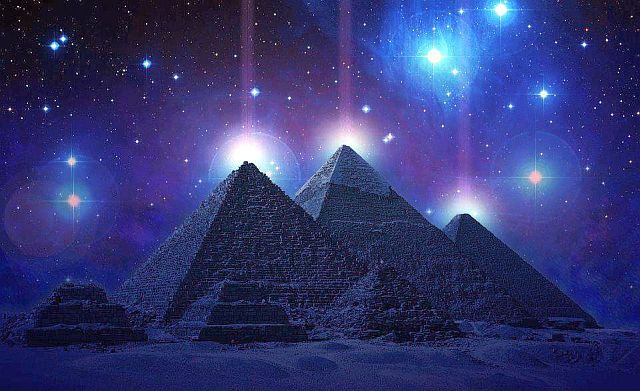 Saturday December 13th, 10 am to 1pm:
PLANETARY SITUATION UPDATE

*Progress of the Victory of the Light

*Plasma Plane Status

*Planetary Situation

*Galactic Confederation Mothership Positioning



LUNCH BREAK
Saturday December 13th, 3 pm to 7 pm:
PLANETARY GRID AND PORTAL ACTIVATIONS

*Planetary Light Grid

*Opening Portals of Light

*Flower of Life Meditation


Sunday December 14th, 10 am to 1 pm:
SISTERHOOD OF THE ROSE
*Surrender to the Goddess
*Goddess Vortex

*Sound Synchronization



LUNCH BREAK


Sunday December 14th, 3 pm to 7 pm:
MYSTERIES OF ISIS
*Goddess and God Dance

*Divine Marriage of Isis and Osiris

*Horus/Hero Journey

Monday December 15th, 6 am to 8 am:
IS:IS PORTAL ACTIVATION PART II

Full conference registration is 200 EUR per person.

To reserve your space, please click the Paypal button here:


The conference will take place in Giza, Egypt. All details about the venue will be given to participants after the registration.

We have a wonderful accommodation option on the Giza plateau with view of the pyramids that will be offered to the participants on the first come, first served basis. Accommodation costs are not included in the price of the conference.

For more information about the venue, the conference and about accommodation options, please contact

alex@light-mandalas.com
The conference will be conducted in English.
Non-disclosure agreement must be signed by each participant. Legal action may be taken against violators of the non-disclosure agreement according to local and international law.
No photography or recording.
Topics presented may be subject to change.

Force Majeure/Act of God: in case of the Event and/or serious global disruptions in financial or transportation systems, the conference may be canceled and registration fee returned to participants at the earliest possible time.