Return To Innocence
December 21st-22nd, 2013
By Isis and Cobra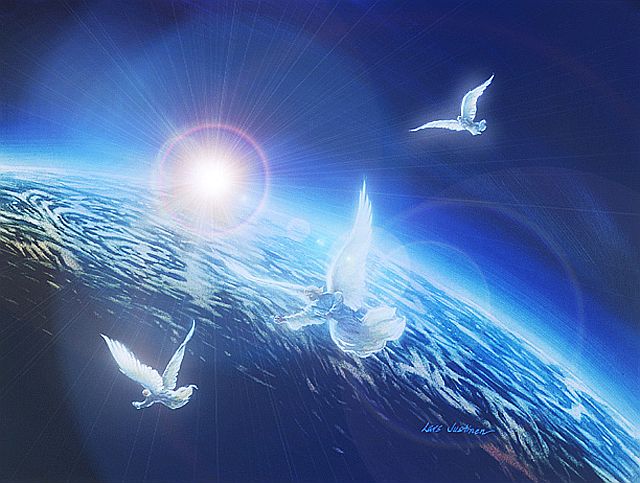 We will delve into the mysteries of the Goddess and through unveiling veils of Glastonbury reveal the secrets of Avalon. Glastonbury is one of the most powerful Goddess vortices on the planet. It is the perfect place for Return To Innocence.
We will balance divine feminine and divine masculine on deeper levels of awareness on a personal and planetary scale. It will be the New Renaissance of re-emergence of innocence of the divine child. It is a state where no aspect or energy has dominion over another and they are perfectly balanced, loved, respected and divinely embraced as ONE.
At this sacred time of the year, whole nature is pregnant and expecting to give birth to the New Era, the Child, our inner innocence.
We are surrendering every cell of our beings to this new level of spiral consciousness as witnesses of the birth of the Golden Age.
Saturday December 21st, 2013

Saturday morning (from 10 am to 1 pm)
- Goddess alignment
- Mysteries of the Goddess
- Triple Goddess
- Surrender to your Soul


Lunch break


Saturday afternoon (from 2.30 pm to 6 pm)
- Chalice Well threefold sacred fire ceremony
- Return To Innocence portal activation



Sunday December 22nd, 2013

Sunday morning (from 10 am to 1 pm)
- Sacred mandala

- Magic of Isis
- Magnetic manifestation


Lunch break


Sunday afternoon (from 2.30 pm- to 6 pm)
- Glastonbury Tor inner sacred journey

- Merkaba meditation with I AM presence
To register for the activation, please click the Paypal button here:

Kindly take note that meals and accommodation are NOT included in the price.

Topics and times may be subject to change

Non-disclosure agreement required by each participant

For more information please contanct cobraresistance@gmail.com Dno obrazca

After successful registration you will receive detailed information about the location of the venue, which will be in Glastonbury.