THE ASCENSION CONFERENCE


June 4th-5th, 2016
By Cobra and Isis Astara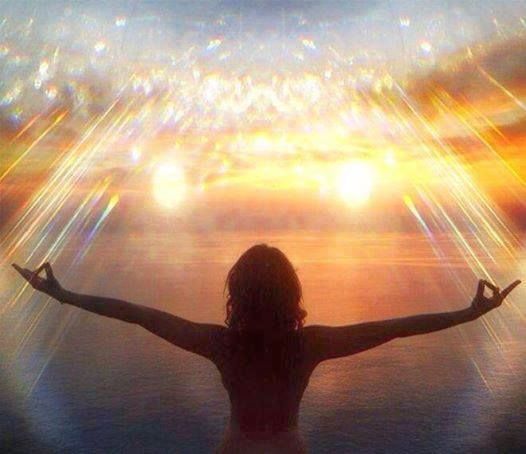 Saturday June 4th, 10 am to 1:30 pm:
THE ASCENSION PLAN

*Galactic Alignment and Galactic Superwave

*The Octopus, Veils and Secret Space Programs
*Galactic Light Forces Inside our Solar System

*Ascension Plan



LUNCH BREAK
Saturday JUne 4th, 3:30 pm to 7 pm:
THE CHALICE OF LIGHT

*Chalice of Divine Feminine / Divine Masculine

*Law of Forgiveness
*Law of Choice

*The Power of Positive Decree and I AM Presence


Sunday June 5th, 10 am to 1:30 pm:
CONTACT PROCESS

*Transmutation Process

*First Contact Zones

*Areas of Light

*Ascension Vortex Technologies
LUNCH BREAK
Sunday June 5th, 3:30 pm to 7 pm:
THE CHALICE OF LOVE

*Goddess Spiral as Transmuting Power

*Goddess Presence

*Holy Grail Activation
Full conference registration for both days is 200 EUR per person, or 125 EUR if you attend Saturday or Sunday only. For citizens of the Hellenic Republic, full registration for both days is 100 EUR, or 60 EUR if you attend Saturday or Sunday only.

To reserve your space, please click the Paypal button below:




After your payment is complete, please contact Murray at robincrete@gmail.com to receive exact location of the conference venue, which will be close to Chania, Crete, Greece.


For general information about the conference, accomodation options and transportation, please click the link below:


delphicoracle.weebly.com/cobra-conference-crete.html


The conference will include new information integrated with energetic work.

The conference will be conducted in English and translated into Greek.

If you still need more information, please contact robincrete@gmail.com


Non-disclosure agreement must be signed by each participant. Legal action may be taken against violators of the non-disclosure agreement according to local and international law.


No photography or recording.
Topics presented may be subject to change.

Force Majeure/Act of God: in case of the Event and/or serious global disruptions in financial or transportation systems, the conference may be canceled and registration fee returned to participants at the earliest possible time.