THE BREAKTHROUGH CONFERENCE

April 11th-12th, 2015
By Cobra and Isis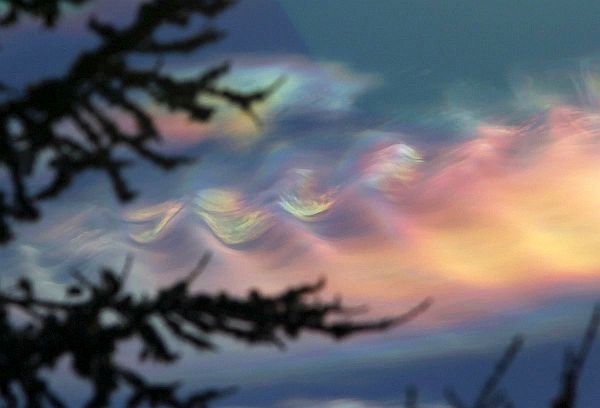 Saturday April 11th, 10 am to 1 pm:
THE BREAKTHROUGH PHASE
*Multidimensional Operations Solar System
*Breakthrough Meditation
*Discovering Your Purpose
*Mission Protocols Training


LUNCH BREAK
Saturday April 11th, 3 pm to 7 pm:
THE NEW SOCIETY
*New Relationships
*Communication Keys
*Creaative Freedom of Expression

Sunday April 12th, 10 am to 1 pm:
SISTERHOOD OF THE ROSE
*Mysteries of the Goddess
*Meditation for the New Society
*Goddess Balance
LUNCH BREAK
Sunday April 12th, 3 pm to 7 pm:
FINANCIAL RESET
*Phases of Financial Reset
*Financial Flow Management Beyond the Matrix
*Pareto Principle / Cracks in the Matrix
*Money Crystal Encodement
Conference contribution is 150 GBP per person (both days) or 95 GBP (Saturday or Sunday only).

For more information and to register for the conference please contact:
peteworx4gaia@gmail.com



You can pay by bank transfer (which is preferred) or Paypal. For payment with bank transfer, contact

peteworx4gaia@gmail.com
. If paying by bank transfer, one day registration (Saturday or Sunday) and / or payment with Euros is also possible. Conference contribution is then 200 EUR per person (both days) or 125 EUR (Saturday or Sunday only).

If you wish to pay by Paypal, just click the Paypal button here:


After successful payment you will receive detailed information about the location of the venue, which will be close to Eastbourne, UK.


The conference will be conducted in English.
Non-disclosure agreement must be signed by each participant. Legal action may be taken against violators of the non-disclosure agreement according to local and international law.
No photography or recording.
Topics presented may be subject to change.

Force Majeure/Act of God: in case of the Event and/or serious global disruptions in financial or transportation systems, the conference may be canceled and registration fee returned to participants at the earliest possible time.